---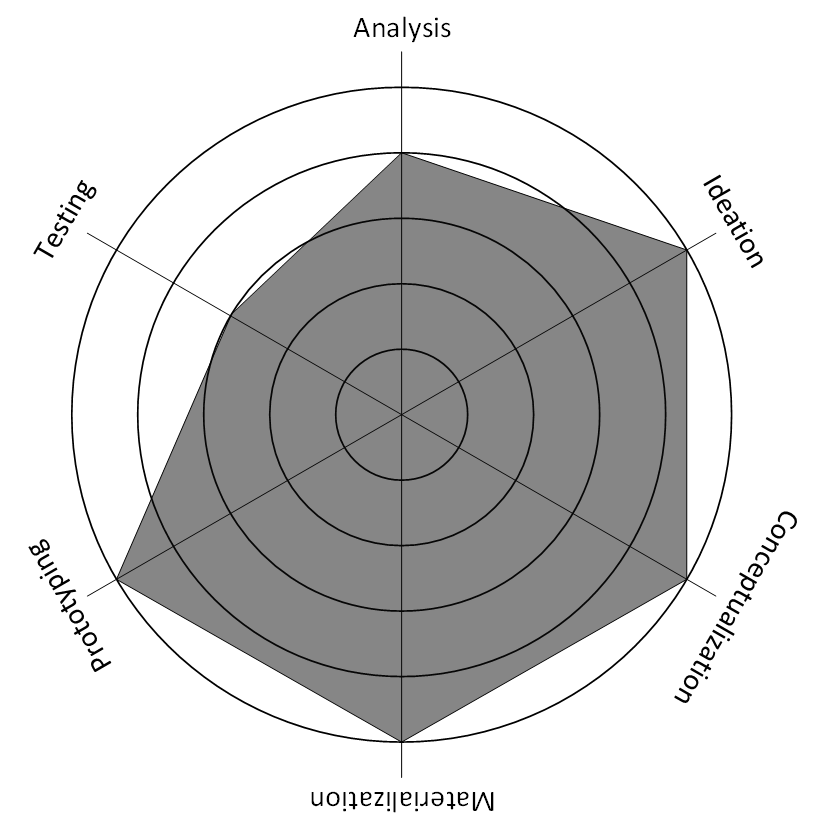 One of the most important aspects of a skiing/snowboarding race (Cross & Alpine) is the start. The possibilities to train on the start are very limited during the pre-season and in between the World Cups. In order to give the athletes the possibility to train and improve their start, the mobile start gate has been developed.
The mobile start gate is:
Autonomous
Remotely operated (Up to 6 gates)
Multidisciplinary (Cross & Alpine)
Quick and easy to install (<20 min.)
Portable (<23 kg)
The focus of DIDID was from the beginning of the design process towards selling the product on the market. The project was done in cooperation with Fietsenmakers Product Development, InnoSportNL and the Dutch Skiing Asociation.
The final product can be purchased at: www.alpine-tree.com
---
---